A 2005 litter is planned with Raven bred to
Group Winning Ch Hasue Gibson Girl, SC
A 2006 litter is planned with Raven bred to
Group Winning Ch HH Moonlight Becomes Her, SC
A 2006 Fall litter is planned with Raven bred to
Ch Heartland HH Thrilla N Vanila
A 2007 Spring litter is planned with Raven bred to
Ch Heartland HH Oops I Did It Again
A 2007 Fall litter is planned with Raven bred to
Ch Heartland HH Moonlight N Roses
A 2008 Spring litter is planned with Raven bred to
Ch HH Heartland The Rodeo Queen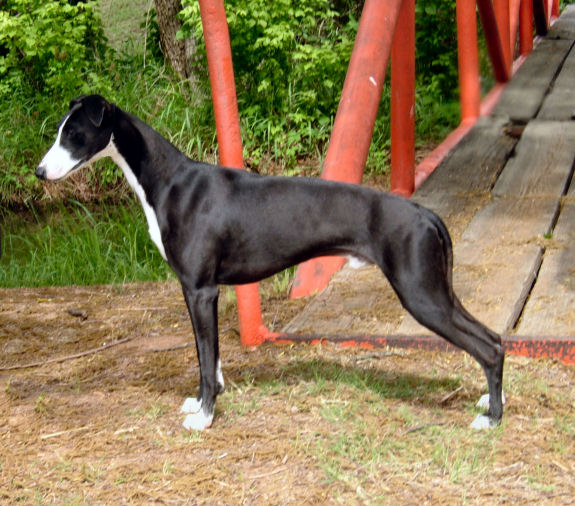 Lightfall's On A Raven's Wing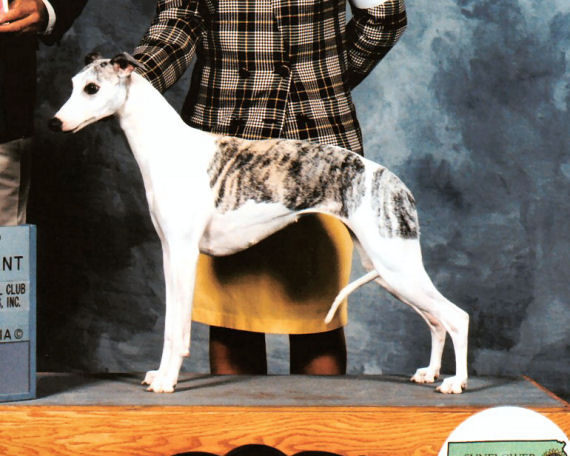 Group Winning
Ch Hasue Gibson Girl, SC "Hannah"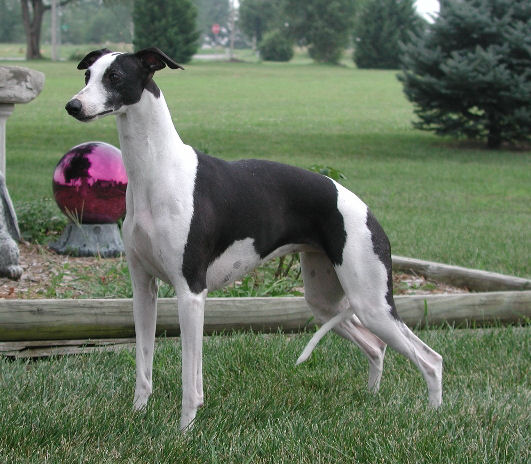 Group Winning
Ch HH Moonlight Becomes Her, SC "Rosebud"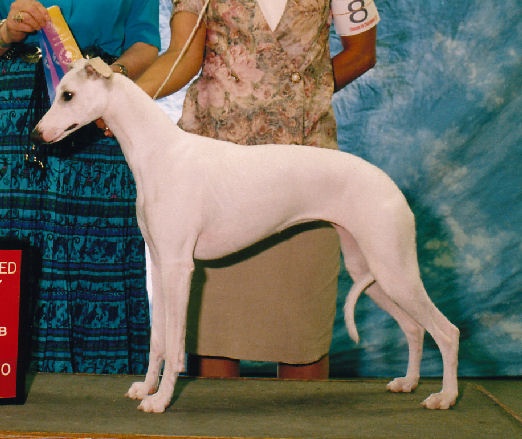 Ch Heartland HH Thrilla N Vanilla "Vanna"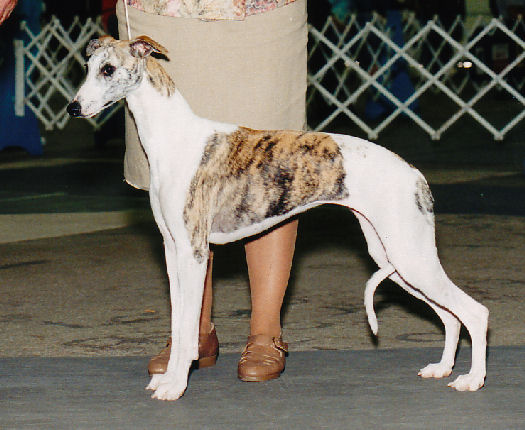 Ch Heartland HH Oops I Did It Again "Britney"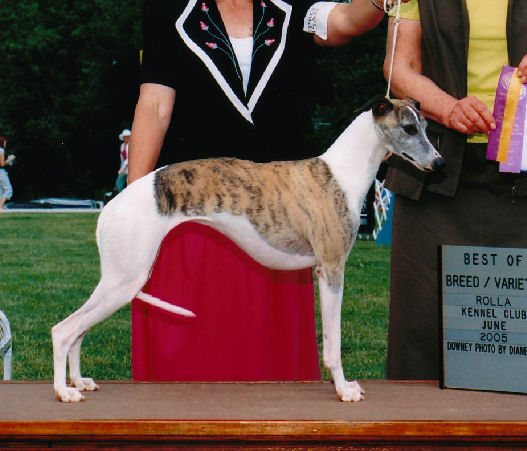 Ch Heartland HH Moonlight N Roses "Harley"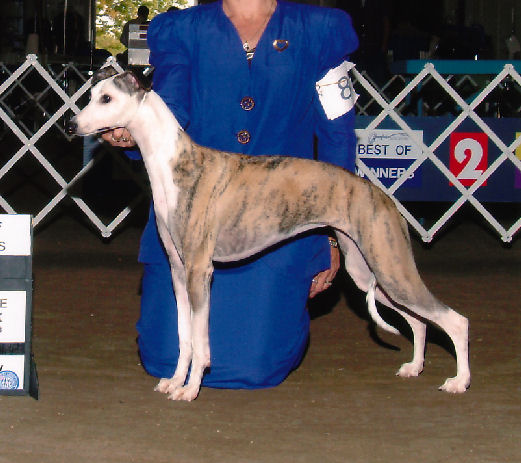 Ch HH Heartland The Rodeo Queen "Reba"


And for our whippet racing program......
Fall 2005 The lovely "Zipper Ann"
CH JL's Zippy Do Dah, JC
yes we know that she is an NGA greyhound but
she IS AKC registered and we wanted to be like "everyone" else and have a
shot at winning NOTRA and WRA meets!!!!!!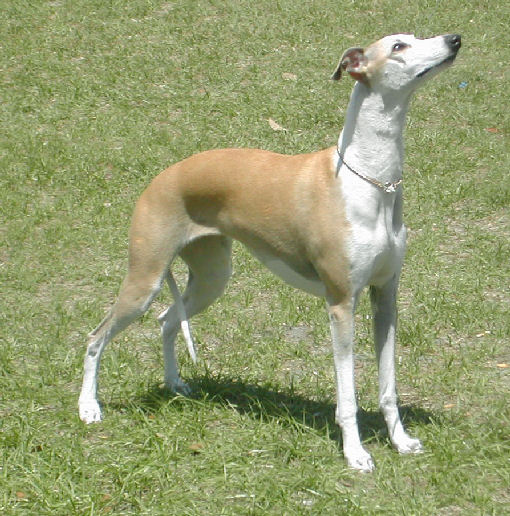 Spring 2007 and Fall 2008
Because we KNOW that we will want to repeat this litter!!!
CKC BIS CH HH Heartland the Sweet Potato Queen




.