Trip to the North Central Specialty
1 1/2 hours out of St Paul just before Fairbuilt we stopped at a McDonalds when weather started looking bad.
Here is what I saw as I looked North and then turned a circle taking pictures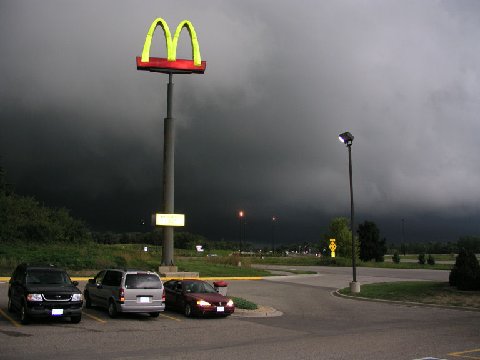 North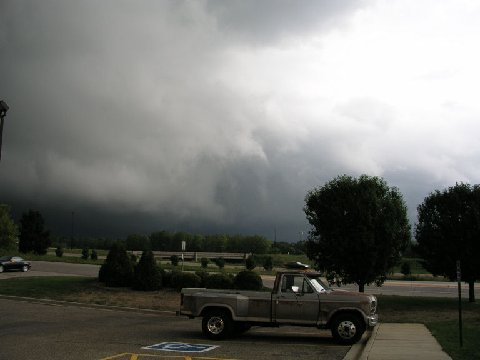 EAST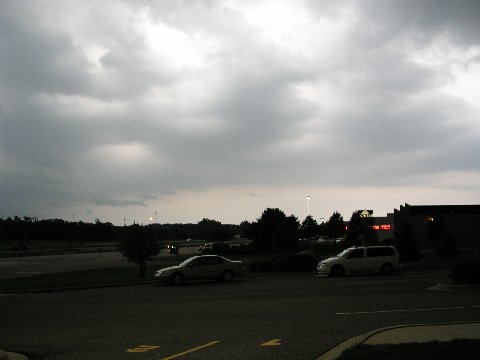 SOUTH EAST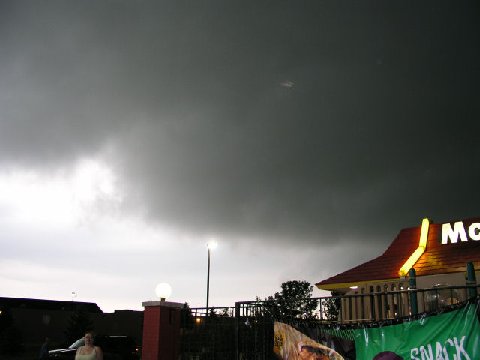 SOUTH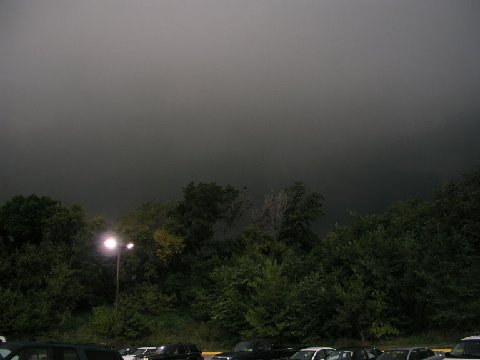 WEST


and NORTH AGAIN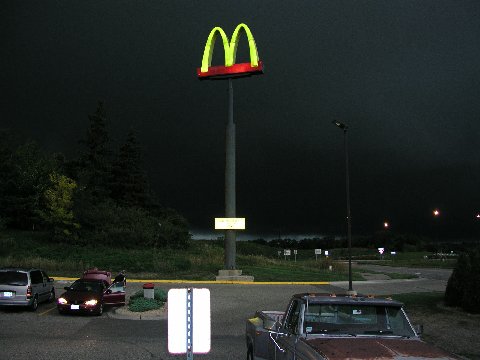 NORTH a minute later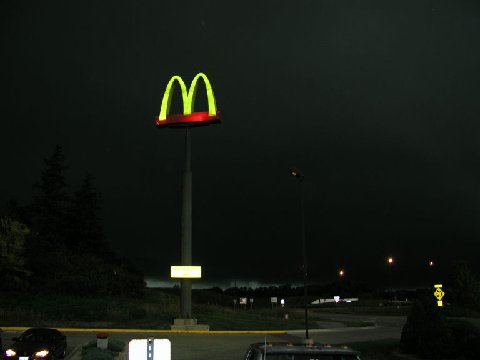 North a Minute later, you can see the light in the background
It's ONLY about 6:30 at night !!!!!

The next day was very memorable also...
Thank you Cindy Scott for making my 40th Birthday so special
by awarding Raven a 5 point major to finish !!!